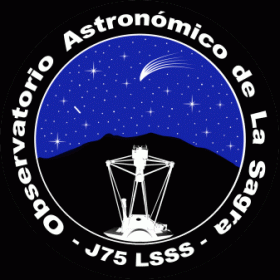 Observatorio Astronůmico de La Sagra
Observatorio Astronomico de La Sagra (OLS) is situated in the mountains of Andalusia in Southern Spain near the village of Puebla de Don Fadrique. It is operated by the Observatorio Astronomico de Mallorca (OAM). The main activity at OLS is the discovery and tracking of Small Solar System Bodies (asteroids and comets), in the course of the La Sagra Sky Survey (LSSS). The first asteroid discovery at OLS was scored in August 2006. In the following years search methods, data reduction pipelines and equipment were continuously improved. LSSS is now able to detect several hundred previously unknown asteroids per month and track tens of thousands of known ones. To this date (Oct. 2010) OLS has submitted more than 1.000.000 observations of asteroids and comets to the Minor Planet Center (MPC). Since the year 2009 LSSS has become the most prolific European NEO survey of all times. Only the three major NASA funded NEO surveys (Catalina, LINEAR, Spacewatch) and WISE score currently more discoveries than LSSS does.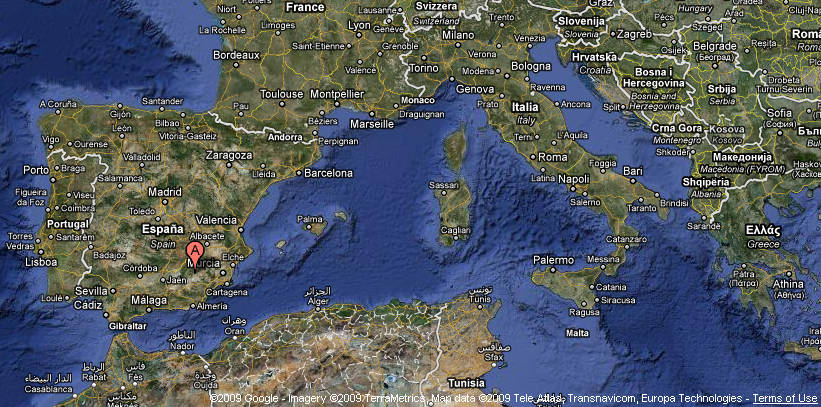 Map of the Western Mediterranean with the location of OLS flagged.


Location of OLS on a slope on the northern side of La Sagra mountain, province of Granada, Andalusia, Spain.